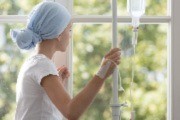 Quality of life in childhood advanced cancer: from conceptualization to assessment with the Advance QoL tool
This study identifies the domains of patients' QoL by combining the perspectives of patients and parents with previously collected reports in professionals and develops a simple QoL assessment tool to be used in the childhood advanced cancer population.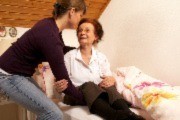 Caregiver's burden at the end of life of their loved one: insights from a longitudinal qualitative study among working family caregivers
This study describes trajectories in burden of working family caregivers who care for patients with a life-threatening illness, and identifies factors in work and care that are related to changes in burden over time.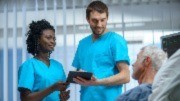 Perspectives, perceived self-efficacy, and preparedness of newly qualified physicians' in practising palliative care—a qualitative study
This study offers valuable insights into the perceived self-efficacy and preparedness of newly qualified physicians and reveals the influence of socio-cultural and socio-economic variables in Nigeria.