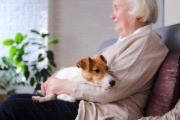 The role of companion animals in advanced cancer: an interpretative phenomenological analysis
This study by McGhee et al. provides the first examination of the lived experience of companion animals among community-dwelling adults with advanced cancer.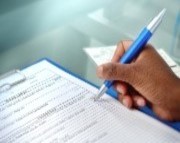 Communication of palliative care needs in discharge letters from hospice providers to primary care: a multisite sequential explanatory mixed methods study
In this study, Weetman et al. explored patterns in communication of palliative care needs of discharged patients and give indication on how policy and guidance in this area may be improved to help in future practice.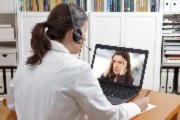 Utilisation of after-hours telephone support in a home-based hospice service
In this study Ching et al. explored and stratified reasons for using the after-hours helpline with the ultimate goal of better inform service customisation and resource allocation to optimise care.