Collections
Open for submissions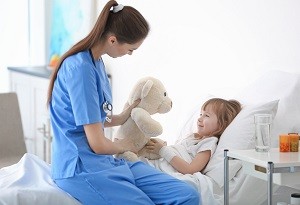 Guest Editors:
Laure Dombrecht: End-of-Life Care Research Group, Belgium
Ana Lacerda: Portuguese Institute of Oncology of Lisbon, Portugal
Jennifer Snaman: Dana-Farber Cancer Institute, United States
Joanne Wolfe: Massachusetts General Hospital, United States

Submission Status: Open until 09 February 2024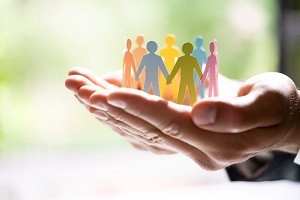 Guest Editors:
Jonathan Koffman: Hull York Medical School, United Kingdom
Christian Schulz-Quach: Princess Margaret Cancer Centre, Canada
Gilla K. Shapiro: Princess Margaret Cancer Centre, Canada

Submission Status: Open until 13 December 2023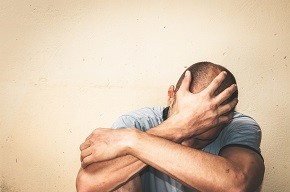 Guest Editors:
Bárbara Antunes: University of Cambridge, United Kingdom
Eva Katharina Masel: Medical University of Vienna, Austria
Christian Schulz-Quach: Princess Margaret Cancer Centre, Canada

Submission Status: Open until 31 July 2023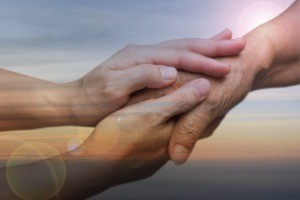 Guest Editors:
Michael Connolly: University College Dublin, Ireland
Barry Quinn: Queen's University Belfast, United Kingdom

Submission Status: Open until 31 May 2023
Annual Journal Metrics
Citation Impact
3.113 - 2-year Impact Factor (2021)
3.917 - 5-year Impact Factor (2021)
1.562 - SNIP (Source Normalized Impact per Paper)
0.960 - SJR (SCImago Journal Rank)

Speed
70 days to first decision for all manuscripts (Median)
90 days to first decision for reviewed manuscripts only (Median)

Usage
1,706,145 Downloads (2022)
2,157 Altmetric mentions (2021)
Peer Review Taxonomy
This journal is participating in a pilot of NISO/STM's Working Group on Peer Review Taxonomy, to identify and standardize definitions and terminology in peer review practices in order to make the peer review process for articles and journals more transparent. Further information on the pilot is available here.
The following summary describes the peer review process for this journal:
Identity transparency: Single anonymized
Reviewer interacts with: Editor
Review information published: Review reports. Reviewer Identities reviewer opt in. Author/reviewer communication
We welcome your feedback on this Peer Review Taxonomy Pilot. Please can you take the time to complete this short survey.
Follow
Sign up for article alerts and news from this journal