Latest collections open to submissions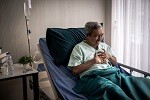 Guest Edited by Valentina González-Jaramillo, Susanna Mak, and Rachel Wells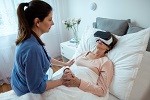 Guest Edited by Mark Taubert and Simon Tavabie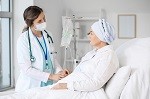 Guest Edited by Guillaume Economos and Sebastiano Mercadante
Editor's Pick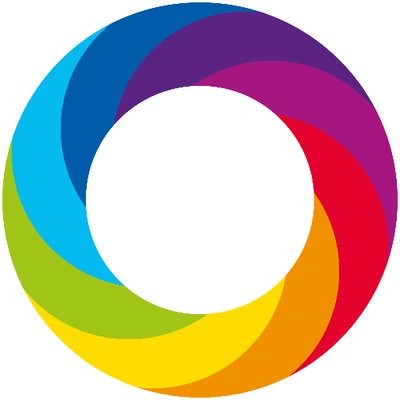 Click here to view the trending BMC Palliative Care articles!

Aims and scope
BMC Palliative Care is an open access journal publishing original peer-reviewed research articles in the clinical, scientific, ethical and policy issues, local and international, regarding all aspects of hospice and palliative care for the dying and for those with profound suffering related to chronic illness.
Become an Editorial Board Member

BMC Palliative Care is recruiting new Editorial Board Members.
Read More
BMC Series Blog

Annual Journal Metrics
2022 Citation Impact
3.1 - 2-year Impact Factor
3.7 - 5-year Impact Factor
1.518 - SNIP (Source Normalized Impact per Paper)
0.907 - SJR (SCImago Journal Rank)

2022 Speed
34 days submission to first editorial decision for all manuscripts (Median)
165 days submission to accept (Median)

2022 Usage
1,706,145 downloads
4,147 Altmetric mentions
Peer Review Taxonomy
This journal is participating in a pilot of NISO/STM's Working Group on Peer Review Taxonomy, to identify and standardize definitions and terminology in peer review practices in order to make the peer review process for articles and journals more transparent. Further information on the pilot is available here.
The following summary describes the peer review process for this journal:
Identity transparency: Single anonymized
Reviewer interacts with: Editor
Review information published: Review reports. Reviewer Identities reviewer opt in. Author/reviewer communication
We welcome your feedback on this Peer Review Taxonomy Pilot. Please can you take the time to complete this short survey.
Follow
Sign up for article alerts and news from this journal